CHINATOWN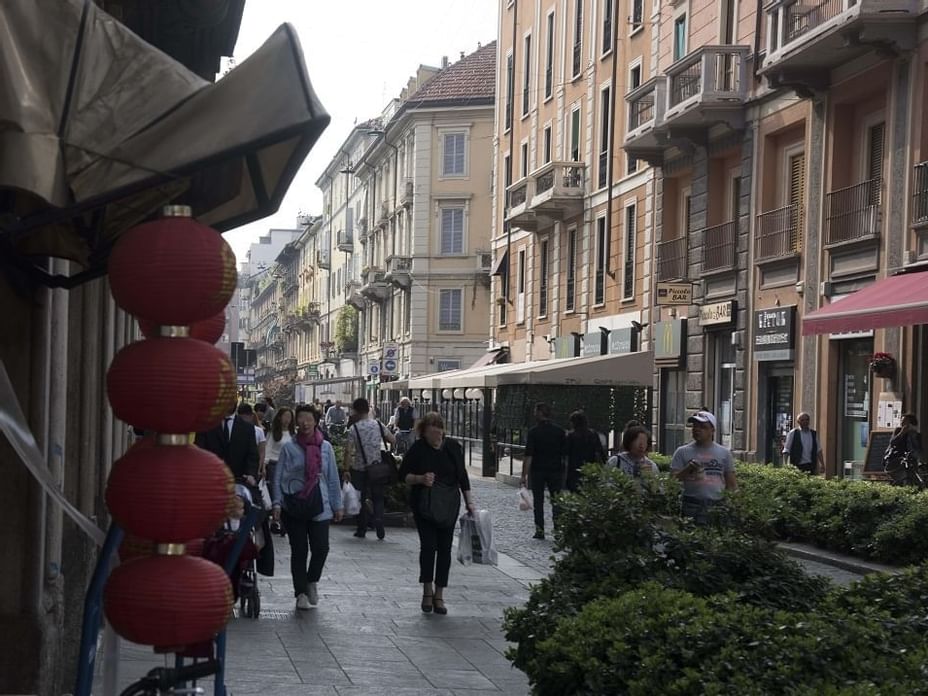 The so-called Milanese pedestrian "Chinatown" is a pleasant and lively commercial area of about 1 kilometre long that's very popular for its shopping, cafés and restaurants.
Shopping in CORSO VERCELLI AND PORTELLO MALL
Corso Vercelli is a prestigious historical road that's famous for its many shopping options. It boasts over 600 shops, cafés and restaurants.
Portello district IS one of the major shopping malls in northwestern Milan.
Chinatown, 20154 Milan, Metropolitan City of Milan, Italia 20154 Milan Italia